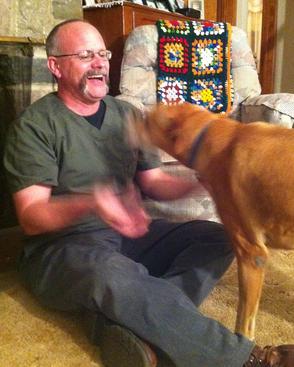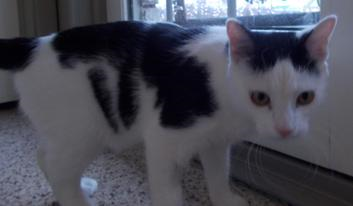 Dr. Casey Weiss received his DVM from St. Georges University in Grenada. He attended fourth year clinical rotations at The University of Tennessee where he was awarded the Resident/Intern Award for Excellence in Small Animal Medicine and Surgery.
While serving as a staff veterinarian and surgeon in private practice, Dr. Weiss saw the need for a different type of experience. By removing the rushed veterinary hospital environment, we are able to provide excellent care with little stress, in the comfort of your home.
Dr. Weiss has a special interest in caring for aged animals. Old age is not a disease, just a condition. I have made it my mission to make older pets comfortable and pain free. We come to your house where your precious friend is most comfortable.